Hi this is Kanak Jha, a clinical psychology specialist, an astrologer, I hold expertise in many aspects of mystic science like astrology, numerology, palmistry, reiki along with vast knowledge of signature reading and face reading.
In life we often feel stuck, and feel like there is no way out and we tend to give up. The biggest reason behind this feeling is uncertainity and confusion as to which decision to take, which way to go, what would be the correct path.
Answer to all our uncertainity is there in astrology, with astrology you get the right guidance and answer to all your unasnwered questions.
I invite you to book a consultation with me and ask me one question absolutely for free.
Steps To Book a Consultation
Here is How I Can Help You
Here are the aspects of your life that can be changed and molded so that you have a life that you desire.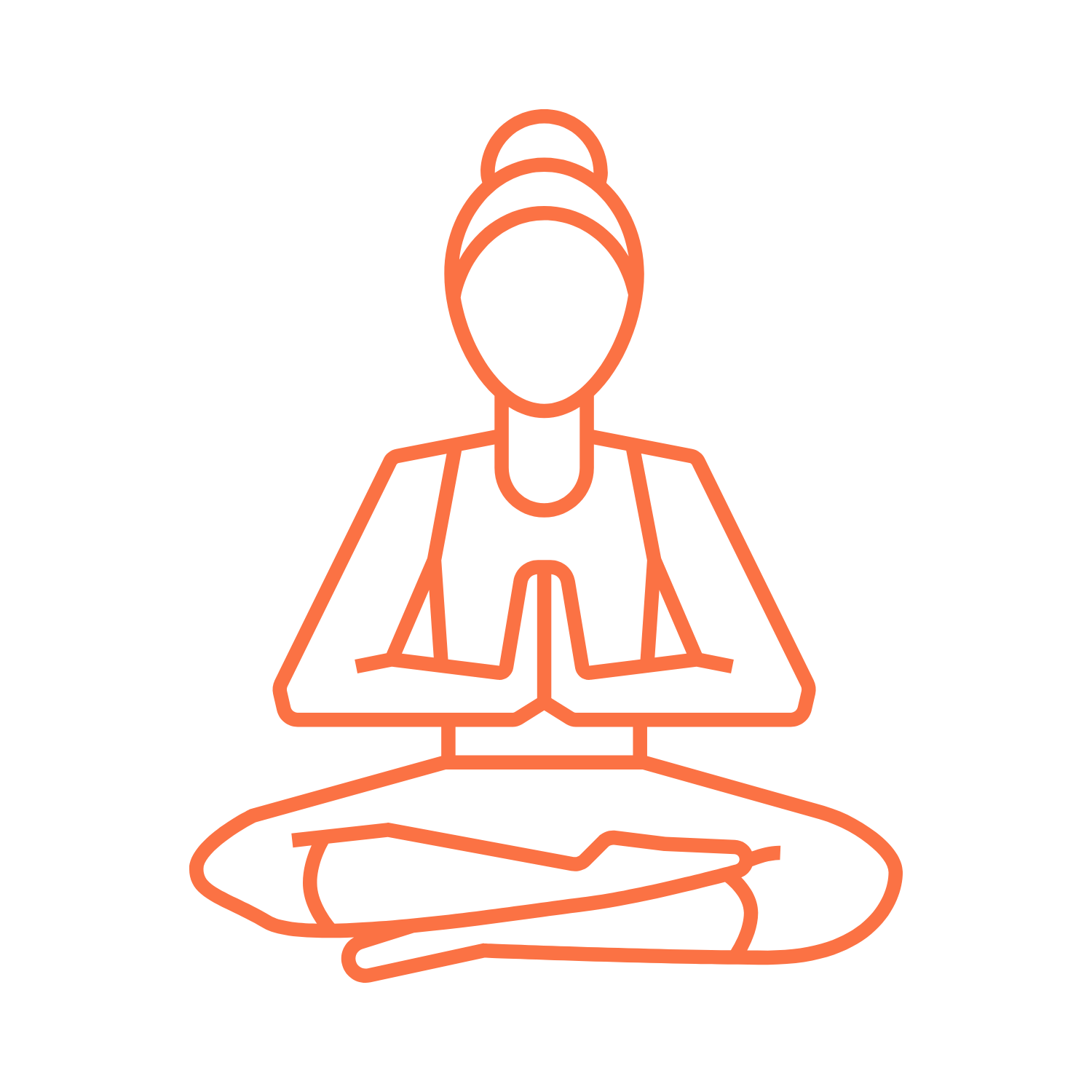 Be it your mental health, emotional health or physical health, in order to maintain a balance and live a healthy life it is important that our energy, the 5 elements & the 7 chakras are well balanced and healed. This can be done with the help of Reiki and other forms of healing like Humkara with Haleem symbols.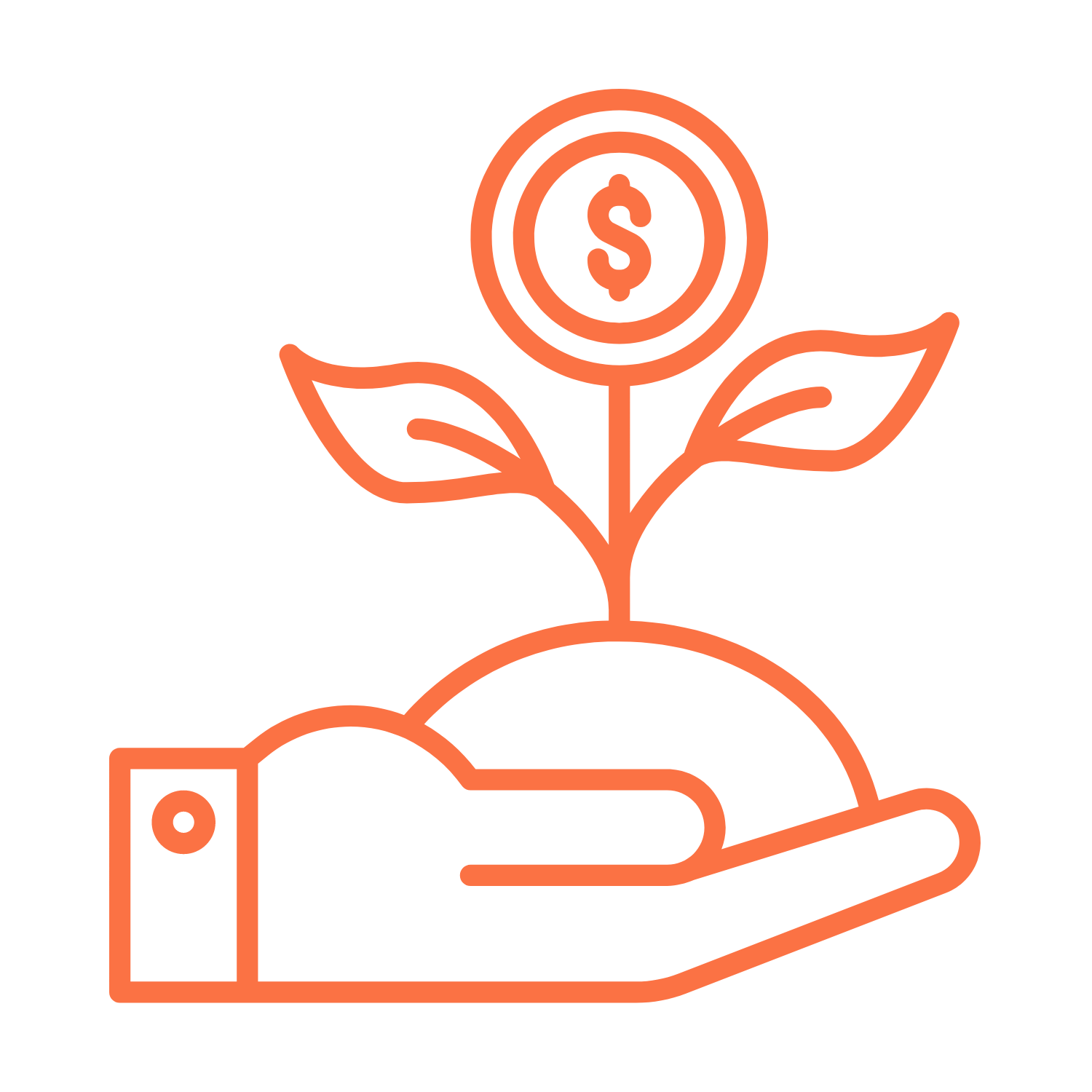 Wealth is a very important aspect of a human life, and often even after all the hard work we do not get to make enough wealth to sustain a good living, this happends due to money blockage inside our mind and due to planetery effects. With proper analysis and remedy this can be fixed with ease.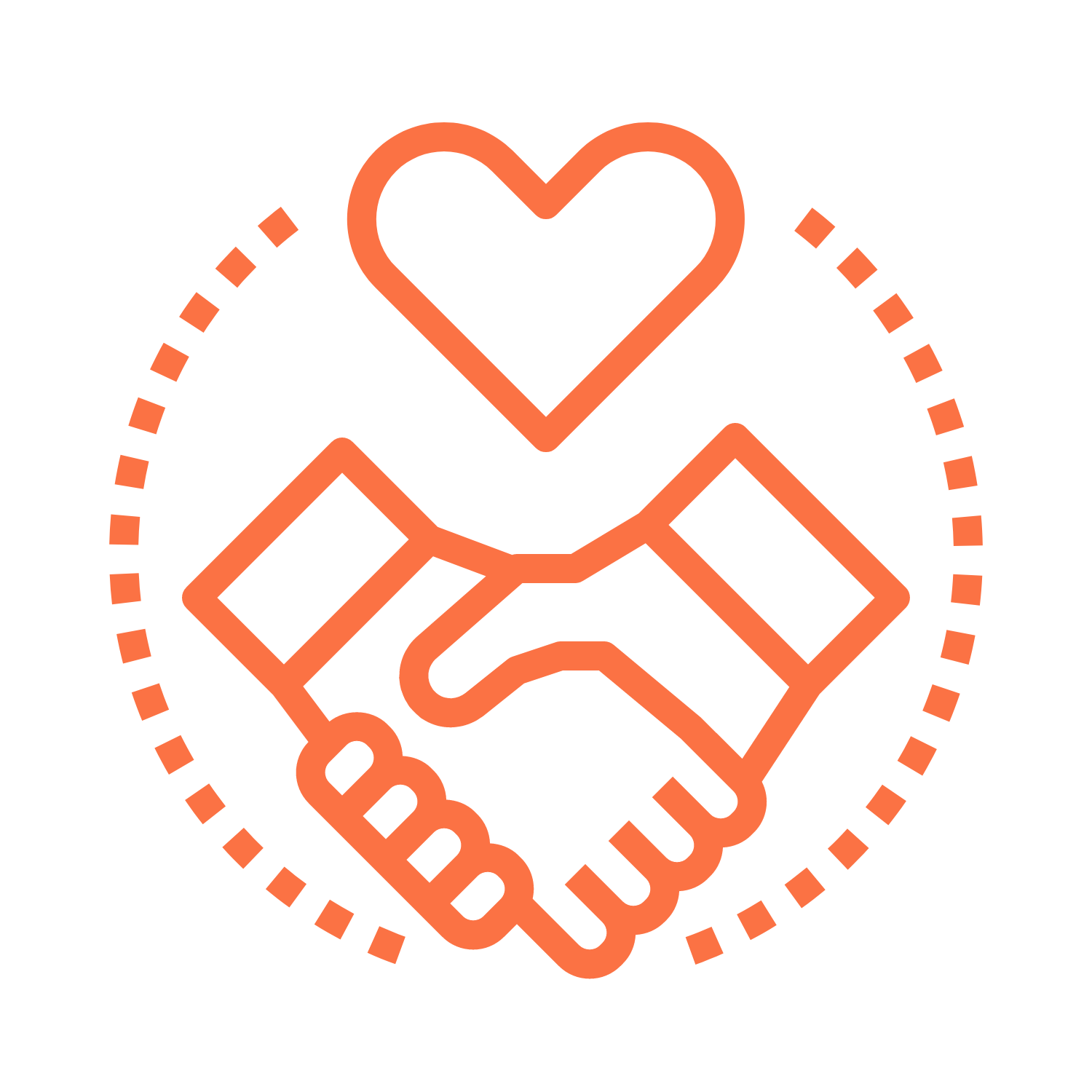 Our relationships are directly connected to our emotional health, our personality and many others aspects. With proper analysis we can come up with the perfect solution for you so that you can enjoy better relationships altogether.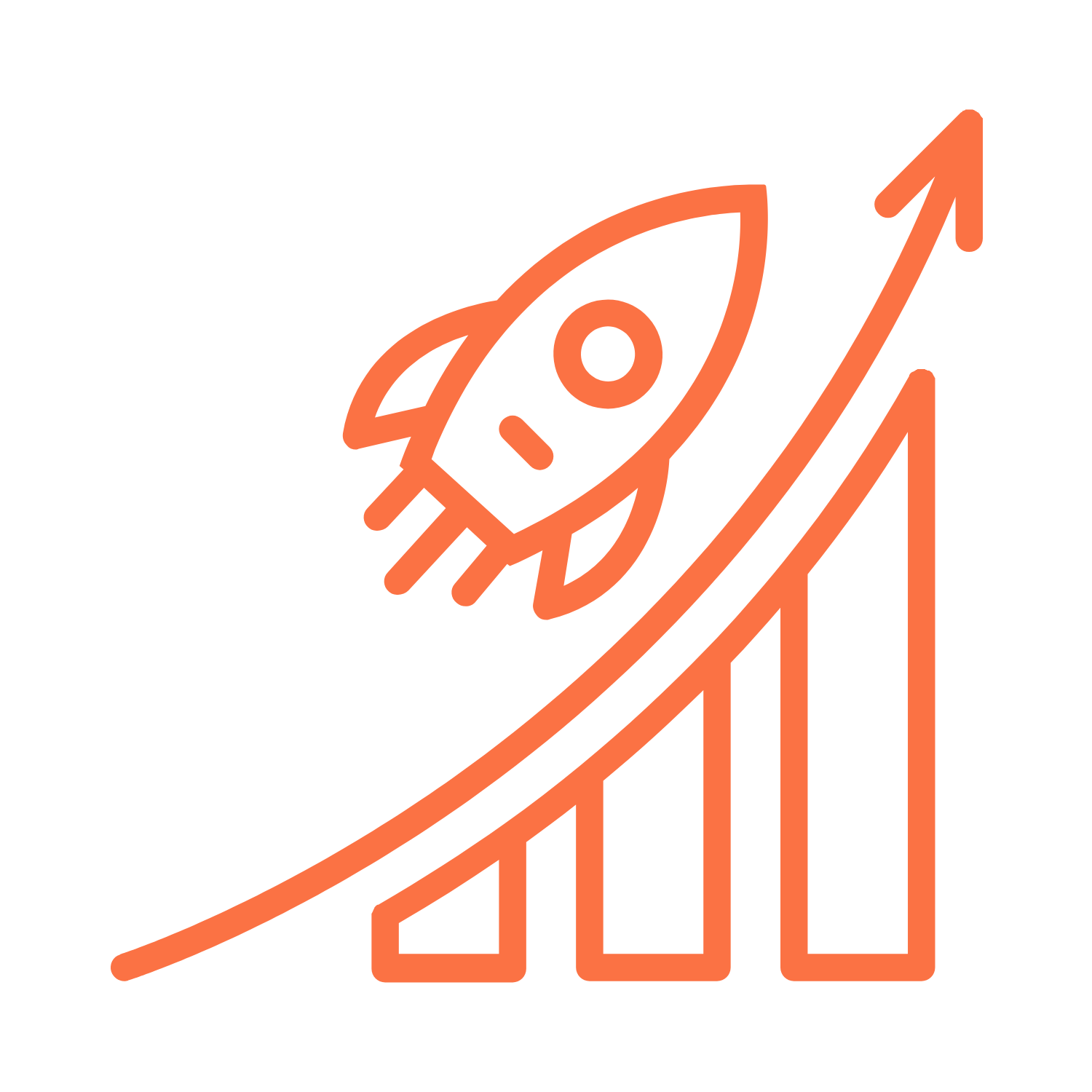 Not every career suits everyone, your planetory positions decides which career is suitable for you will give you returns and growth. It is important that we choose the right career at the right time, and astrology shows you the right path towards it.
Here is what my valuable clients has to say about me. It feels very special when I get such valuable complements & I am sure that once you get in touch with me you will feel the same as well.